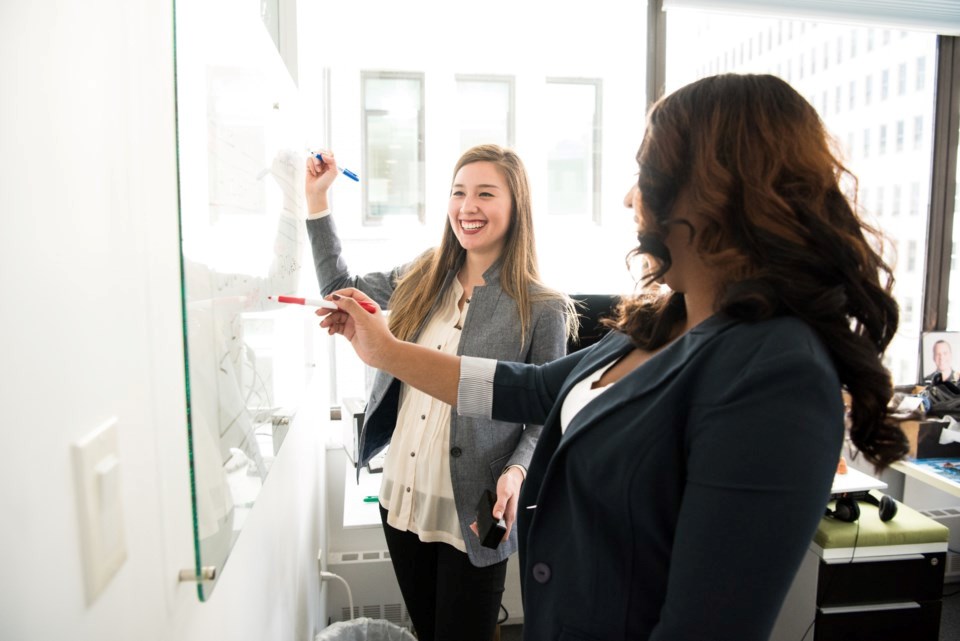 Workplace Safety North Launches Video Series on Mental Health in the Workplace
Occupational Safety North (WSN) launches a series of free safety interview videos that focus on mental health in the workplace.
The series includes, among others Set of seven recorded 15-minute lectures on topics such as stress, stigma, anxiety and youth, the importance of conversations and a general overview of mental health, mental illness and mental harm.
"Everyone in the workplace has a shared responsibility for health and safety, including physical and mental health and safety," said Angele Poitras, WSN's social responsibility specialist, in a press release.
"Psychological security is a culture in which everyone feels welcome and safe."
Poitras is WSN's Canadian Mental Health Association certified mental health and safety advisor.
The videos are designed to meet the demand from employers and employees for quick and easy access to important information related to mental health in the workplace. Viewers are introduced to the mental health continuum and guided on how to have a mental health conversation.
The video themes include:
· Raising awareness of mental health
· Eliminate stigma
· It's okay not to be okay
· ARE YOU OK? How to conduct the conversation
· You are dumb: dealing with stress
· Support for young workers
· Covid and me
Workplace Safety North is an independent, not-for-profit organization headquartered in North Bay that provides government-approved health and safety training and services to the mining and forestry industries across the province.
"As health and safety at work evolves, especially since the pandemic, it is becoming clearer than ever that health and safety must be holistic and must take into account the living and working environment as well as physical and mental safety," said Poitras.
"These videos help meet the need for introductory information on mental health in the workplace, and we hope employers and employees will take advantage of the free series."