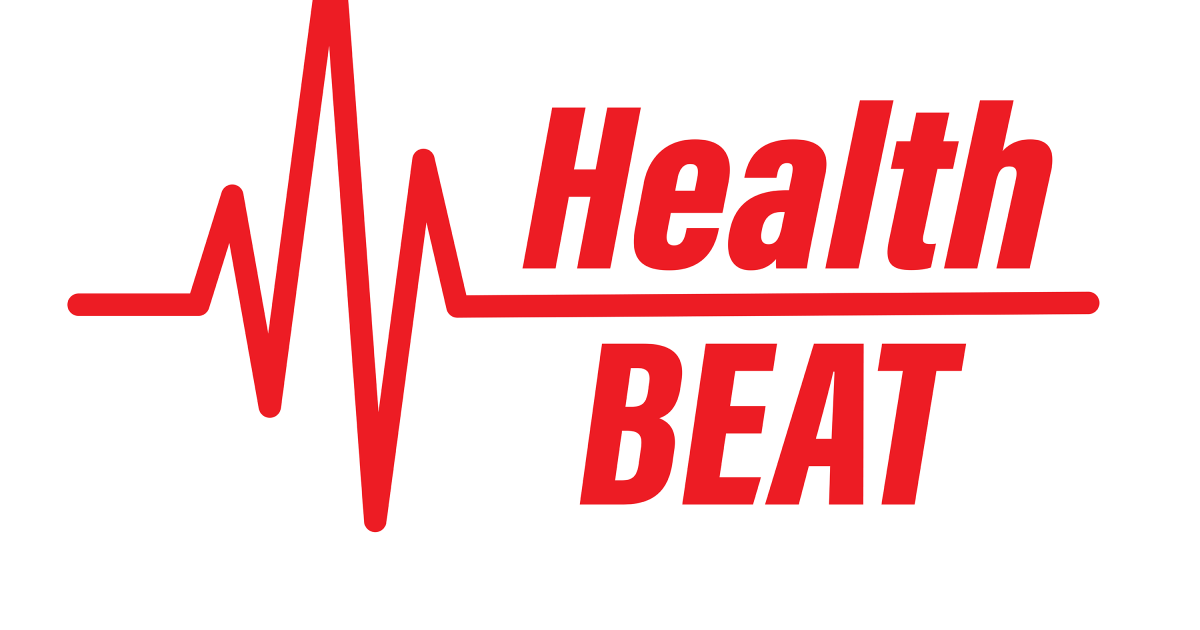 We all have mental health
by Amanda Scates Preisinger, MPH
Executive Director of Health and Wellbeing, Metro Denver YMCA
Mental health is how we think, feel and act. Throughout our lives, our mental health is affected by the environment around us. When these environments are stressful, we try to deal with it – sometimes in a way that helps and sometimes in a way that hurts.
For the past two years we have all had to live in stressful environments with COVID-19 and social isolation. The impact on our youth has been particularly startling, as a recent study released by the CDC shows that more than 1 in 3 high school students suffered from poor mental health during the pandemic. Now more than ever, we all need a safe and healthy environment that supports our mental health, an environment where the community can spend time together, have fun and feel connected.
At the Metro Denver YMCA, we are committed to providing that welcoming and transformative home away from home that we all need right now. As we recognize Mental Health Awareness Month, your local Y is offering a range of workshops and experiences to promote mental health in our community. From mindfulness yoga and stress management to wellness seminars and fly fishing, there is an opportunity for everyone to take care of their mind, soul and body. Our team members are committed to supporting the mental health of every person we touch.
While our role at the Y focuses on nurturing the community through supportive relationships, building positive skills and empowerment, we also recognize that we all have different needs when it comes to mental health. By partnering with nonprofit organizations and government agencies across Metro Denver, we at the Y work to ensure we can connect everyone to the programs, resources and support they need.
We know mental health is a continuum, and our goal is for our programs and services to help the community manage stress, be productive, and contribute meaningfully to their families, workplaces, and communities. When adults are healthy, motivated, and socially connected, they contribute to stronger communities. When we support youth's mental health, they have a greater ability to overcome obstacles, build fulfilling relationships, adapt to change, and fulfill their potential.
When we promote the mental health and well-being of others, it creates a safer and healthier community for all of us.
To learn more about our Y mental health workshops, events and resources, please visit denverymca.org/mentalhealth.