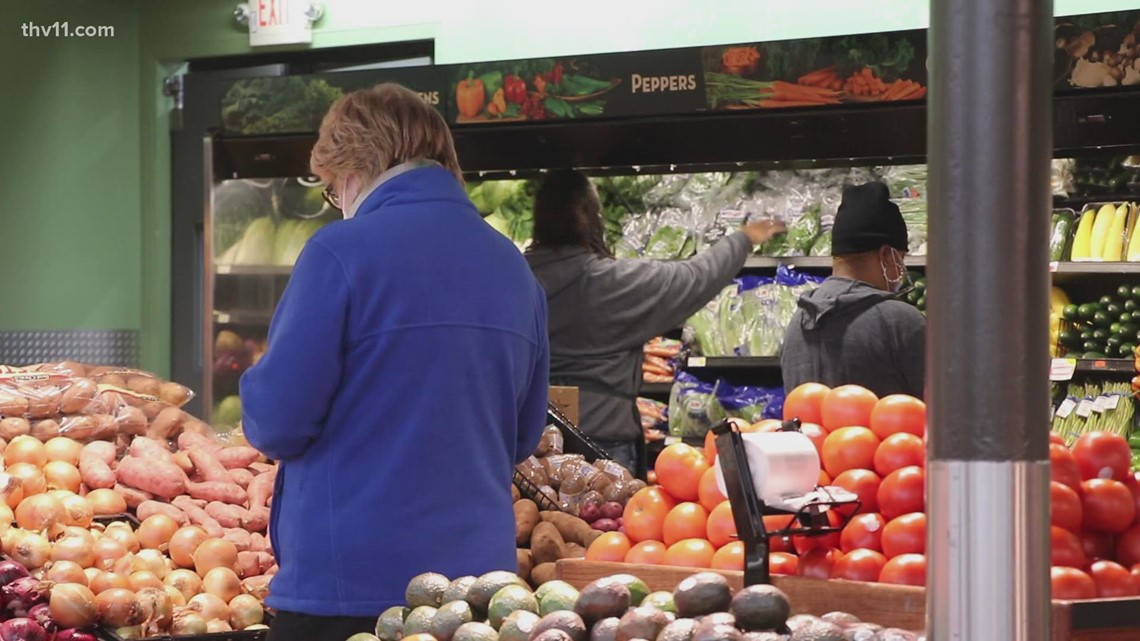 UAMS advisor shares mental health tips
Recently there has been an increase in patients with fears of inflation and financial stress. A UAMS advisor shares some tips to calm your nerves.
LITTLE ROCK, Ark. – The last few years have been pretty tough for most of us. From the stress of dealing with a pandemic to generally managing the daily stresses of life.
Recently, people are becoming more worried about their finances due to the rise in inflation and the higher cost of living.
Isis Pettway, Counselor at UAMS said that various patients had expressed their concerns about the state of the economy.
"If I can't meet my basic needs, what do I do," Pettway added.
Although inflation is beyond our control, she knows people will continue to worry.
"What we're learning overall is that resources are the most important thing in helping people reduce those depressive symptoms, those anxious symptoms," Pettway said.
In addition to helping patients find resources, Pettway has implemented another method to reassure her patients.
"You focus on your inner circle, okay, those are the things I can make decisions about, those are the things I know I have under my control, then there's the outer circle. The outer circle represents hey, these are the things I worry about, but I have no control over them," she said.
"At the moment, for example, things are looking really good on the job market. New jobs are being added and production is continuing to increase," said Horpedahl.
Horpedahl added that while things could still change, he expects high inflation for the rest of the year.
"Now it's getting really important to go back to all those old tips you learned, that your parents taught you about how to save money, things like clipping coupons and the virtual versions of it. I think that's going to be a really important thing today because it's so hard, prices are going up so fast," he said.
Even though life has been a little different for all of us in recent years, it's always good to remember to stay positive and that help is available.
If you have been feeling stressed or anxious lately and would like information on where to find help, please click here.