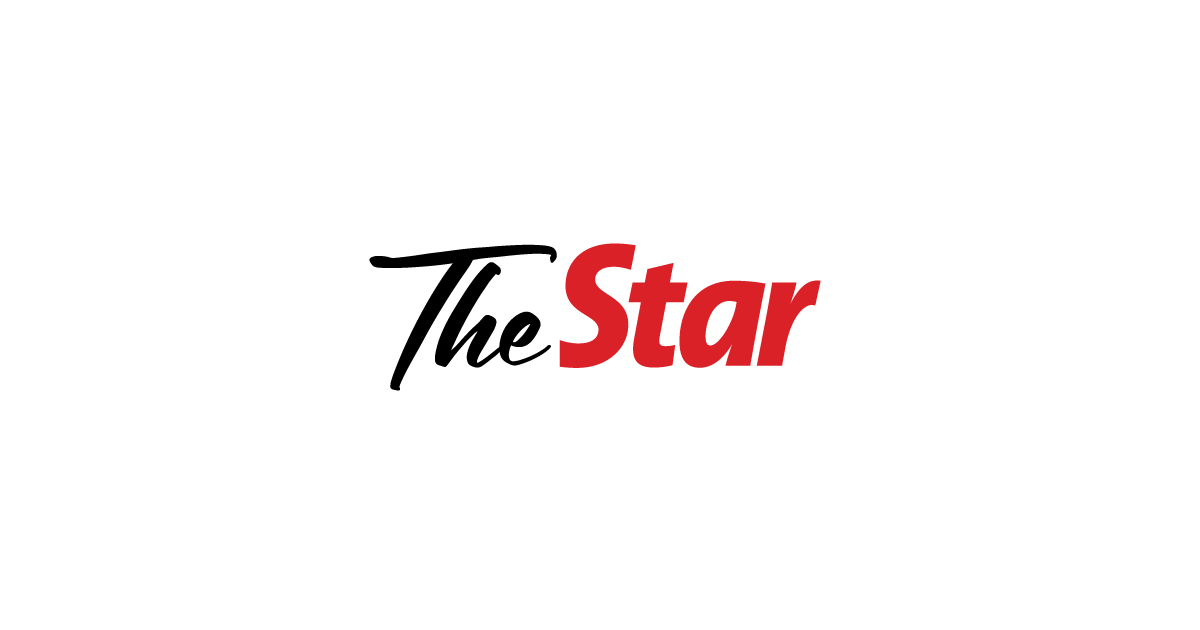 Subsidized therapy for Bukit Gasing people
The assembly office of BUKIT Gasing, in cooperation with Relate Mental Health Malaysia, offers voters a maximum of five therapy sessions.
Relate Malaysia is a registered body providing online psychotherapy to Malaysians.
Bukit Gasing MP Rajiv Rishyakaran said his office had received many inquiries about mental health issues, as well as marital and financial issues.
"Bukit Gasing members can apply for the service and we will be subsidizing RM 50 for each session which can cost around RM 150 for a 50 minute session with a professional at Relate.
"My office allocated roughly RM5,000 for this service.
"We want to offer more when we get sponsorships to help the residents," he said.
Relate Mental Health Malaysia Founder and Clinical Psychologist Dr. Chua Sook Ning said that people living with depression, anxiety, or trauma have found the past year to be extremely difficult.
"As isolation has increased, the demand for mental health care has tripled as many desperately seek help," she said.
She said a big misconception people have about seeking help is that "something is wrong" with them.
"People need help for all sorts of reasons, many of which are non-clinical.
"If you experience persistent feelings of hopelessness, sadness, fear, or stress, it is a sign that you need support.
"These feelings are perfectly normal, but if they are constant it can indicate underlying issues that need to be addressed.
"Also, if you have changes in your sleeping or eating patterns, or if you lose the joy of doing activities that you previously enjoyed, these may be signs that you are seeking help," she explained.
"Allow yourself to rest if you need to. If you feel like there is nothing you can do, that's fine.
"Do what you are comfortable with because that will make it easier for you," added Dr. Chua added.
For details on the grant to the therapy sessions, see https://forms.gle/HXNaBp1mQs7TYLYq6
For help dealing with domestic violence or any type of abuse, call Talian Kasih at 15999, Women's Aid Organization (WAO) at 03-3000 8858, or All Women's Action Society (Awam) at 03-7877 4221.