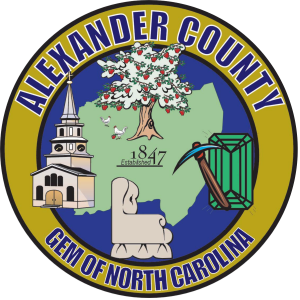 Social Worker III – At Home
position:​​Social Worker III – At Home
department: Social services
salary:​​$57,035.27
opening date:​29. July 2022
Deadline: August 12, 2022
position description:
An associate in this class is responsible for managing a caseload of moderate to high risk cases where abuse, neglect and/or dependency has been identified. The associate will engage the family through the Child & Family Team process to resolve safety issues and attend to wellbeing needs. This employee is also responsible for mentoring and training new employees with the same duties. The employee must use a high level of knowledge and good judgment in assessing whether a child can be safe in their home, in finding custodian/legal advice and in taking prompt and appropriate action to bring a child to safety, if necessary, provide evidence. The position requires after-hours work as needed; as well as a regular backup readiness on demand.
responsibilities:
• Manages a case load, including reviewing history; and conducting home, school and field visits.
• Contacts and sees all suitable family members and collateral and develops a case plan.
• Collaborates with community partners and subject matter experts.
• Staffs all cases with the supervisor and youth support team and attends team meetings.
• Counsels and encourages the family and connects the family to available resources.
• Attends all court hearings and prepares all required reports and documentation, including appeals to court cases when children are unsafe in their home.
• Accompany law enforcement to take custody of the child(ren) if necessary.
• Works with an in-house licensing/placement social worker to identify and find appropriate placement and physically brings child(ren) to caregiver.
• Completes the necessary documentation of narratives, assessments, meetings, documentation; and medical or educational documentation.
qualifications:
• Master's degree from an accredited social work school and one year of social work experience; or
• Bachelor's degree from an accredited social work school and two years of social work or counseling experience; or
• Master's degree in a counseling field and two years of experience in social work/counselling; or
• Bachelor's degree in a human services field or related curriculum and three years of social work or counseling experience; or
• A four-year college or university degree and four years of experience in rehabilitation counseling, pastoral care, or a related field of human services providing experience in the techniques of casework, group work, or community organization; or
• An equivalent combination of education and experience.
Applications may be submitted online at www.alexandercountync.gov or by mail to Alexander County Human Resources, 621 Liledoun Road, Taylorsville, NC 28681.