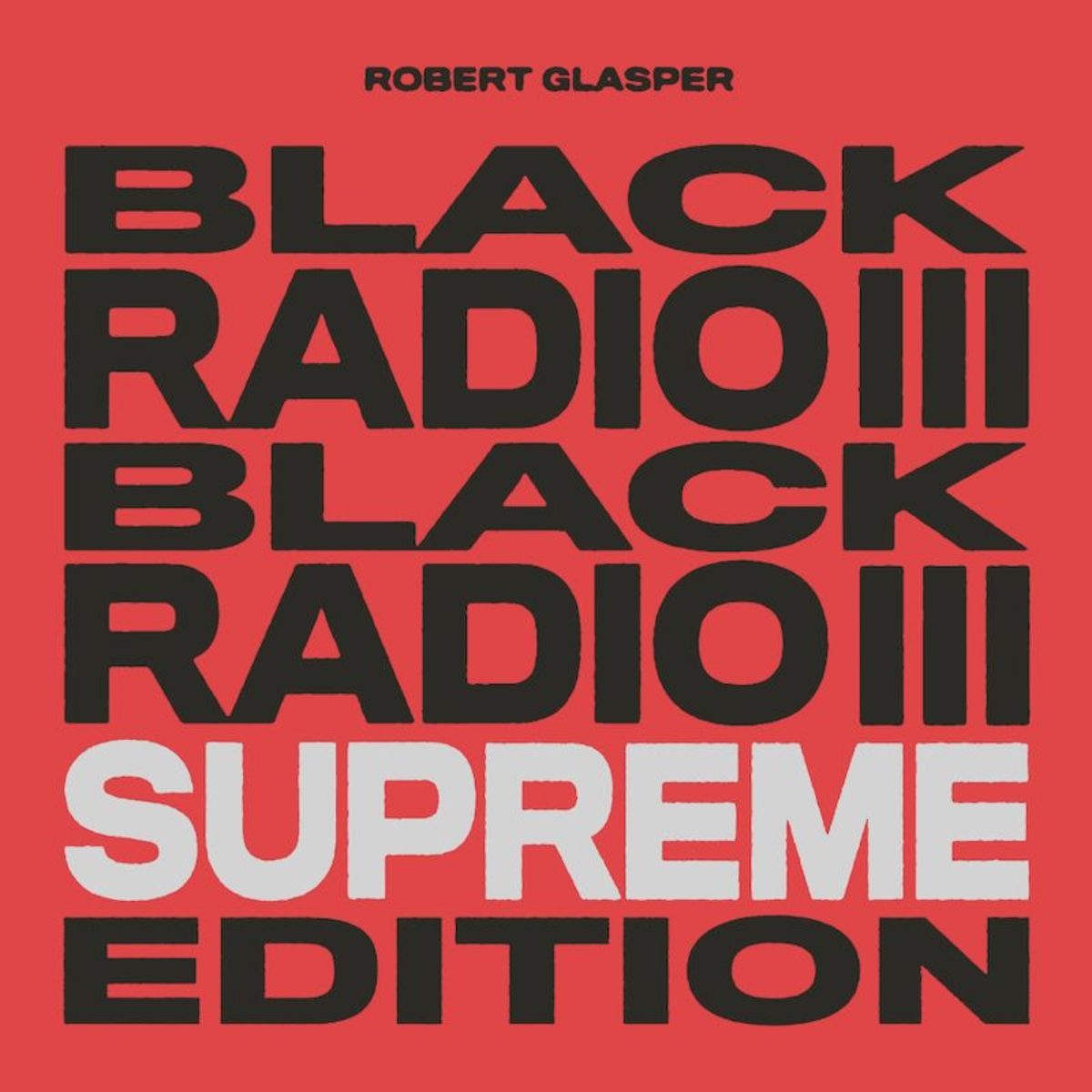 Robert Glasper publishes Therapy Pt. 2″ song with Mac Miller
Ahead of the October 14 release Black Radio III: Supreme EditionPianist Robert Glasper shared a collaboration he was working on with the late Mac Miller.
Speaking to Zane Lowe on Apple Music 1, Glasper explained how the pair collaborated on the song years ago. "I was in another studio session and he called me one night and said, 'What are you doing?' And I said, 'Actually man, I'm in the studio.' He said: "Man, I'm in the lab too… I need inspiration. Send me something!' I was like, 'Word, ok.'"
Glasper continued, "I just sent him the track I was working on and he literally sent this joint back in about 45 minutes to an hour," he continued. "The whole song was done in 45 minutes to an hour. He was always like that, he always wanted to work. A couple of times he would come and sit with me at some of my shows and he would always talk about music. He just made a living from music. Music was literally his air. I will miss this guy."
Released last February, the original version of Black Radio III was highlighted by guest appearances by Killer Mike, Q-Tip, Esperanza Spalding, Ant Clemons, HER, Jennifer Hudson and Ty Dolla Sign, among others. Black Radio III follows Glaspers black radio (2012) and Black Radio II (2013).
Stream Robert Glasper and Mac Miller's collaborative single now on all major platforms and Spotify below. You can also listen to the track above via YouTube.