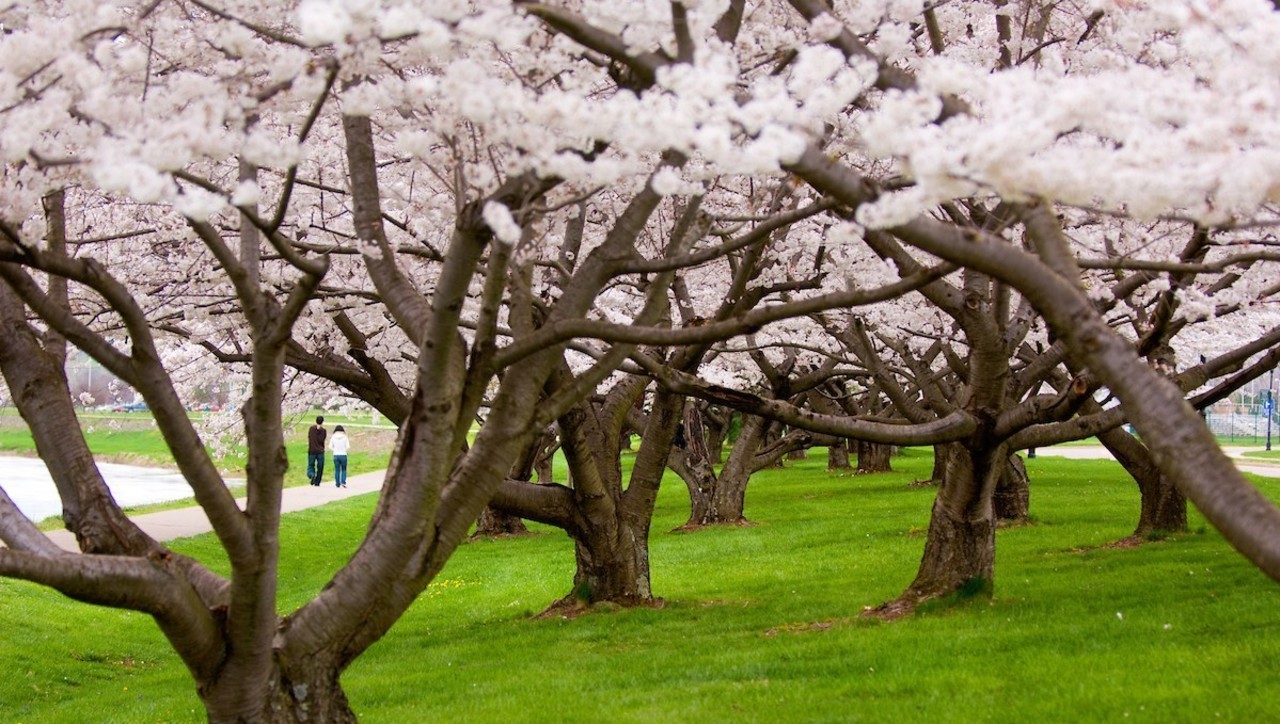 Public Health Update: April 19, 2022
Dear members of the OHIO community,
Although the number of COVID-19 cases remains relatively low across Ohio, new cases have trended up statewide over the past two weeks. Last week we saw a noticeable increase in cases on the Ohio University campus — more than double the previous week's rate — and we continue to see elevated virus levels in wastewater on the Athens campus
Some of the spread in OHIO is directly attributable to events and gatherings. I would like to thank each of you who are continuing to take an asymptomatic COVID-19 test before attending gatherings as a precautionary measure and those of you who are staying at home if you are unwell. These simple measures help keep our campus healthy. If our office or event organizers alert you to possible exposure, please get tested. Asymptomatic COVID-19 testing is readily available at all OHIO campuses.
Bandana Project is starting soon: You want to join?
The Office for Health Promotion launches a new mental health awareness campaign, The Bandana Project, in front of the Baker Center from 10 a.m. to 4:30 p.m. on Monday, April 25. Students, faculty and staff are invited to participate, which includes making a pledge expressing a willingness to speak openly about mental health and suicide and to help people feel encouraged and supported to seek help to fetch. Participants wear and display a lime green headscarf, showing that they are part of the Bandana Project's mental health awareness movement and that they can connect others to mental health resources.
In preparation for a full launch in the fall, Associate Director of Prevention and Education, Ann Brandon, is assembling a volunteer leadership team of professionals and graduate students. The team will be conducting planning meetings this summer, taking about an hour a week for meetings. Please contact Ann if you would like to get involved. Investing in the program from campus partners contributes to the success of the project and could use your support. We know that making mental health support visible will be crucial as the university continues to emerge from the pandemic.
Play it safe for a healthy end to the semester
As COVID-19 circulates alongside the flu and common cold, I encourage all of us to take the basic precautions that promote a healthy and successful final week: washing hands, testing before gatherings, staying home if symptoms are present, and keeping a mask handy to show up , when you are in a crowded place with people outside your household. Exams and the end of the semester are hard enough without feeling sick – let's go into summer!
dr Gillan ice cream
Special Assistant to the President for Public Health Operations