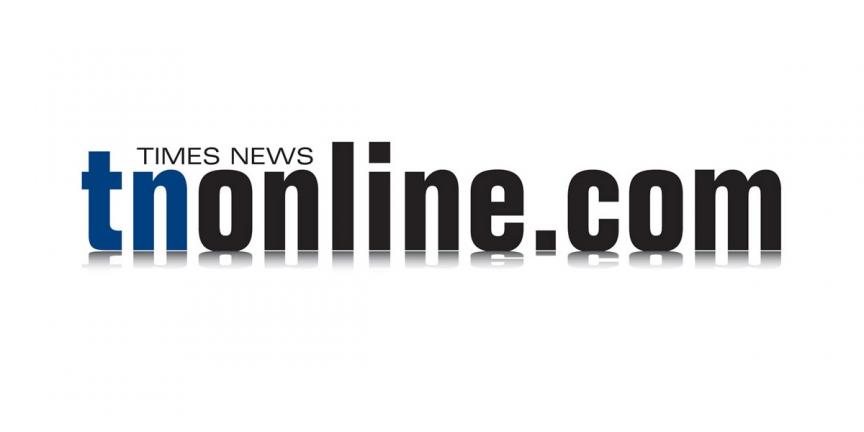 no Lehigh's parents ask for additional training for teachers – Times News Online
A parent of an elementary school student with autism has asked the Northern Lehigh School District to consider additional training for teachers to better serve children with mental health diagnoses.
Marwa Schoch, a behavioral health counselor with a master's degree in psychology as well as certifications in early childhood development and promoting fundamental functional emotional development skills, addressed the school board Monday.
Schoch said her son is in the second grade at Peters Elementary School.
"Inside and outside of my role, I have found that teachers struggle to understand students' behavioral and developmental needs," Schoch said. "I have seen teachers lose patience with children who feel they lack support or discipline children for behaviors they cannot control."
Schoch explained the situation that caused her concern.
"Just last Friday my son, who has been diagnosed with autism, ADHD and anxiety, informed me that his teacher had grabbed his arm and removed him from an activity when he couldn't process the instruction given," she said. "He was making repetitive noises, which he makes because he needs to stimulate himself.
"She asked him if he was willing to return to the activity and my son said 'yes'. She then said, 'Oh, maybe I should speak your language so you can understand me.'"
"His peers laughed at him as she taunted him in front of his whole class by making the repetitive noises he was making. He was offended.
"No student deserves to be discriminated against, especially one with a diagnosis. No student deserves to be ridiculed, punished, or ridiculed by the adults who should be there to teach, support, and protect them.
"My only explanation, based on faith and humanity, is that this behavior is due to ignorance and lack of education."
Schoch suggested ways to change that.
"We can provide additional training for teachers, we can educate them on how to identify mental health diagnoses and respond to them positively and productively. We can help them understand that rewards, not punishments, help our children thrive," she said.
Superintendent Matthew J. Link thanked Schoch for raising the situation with the board.