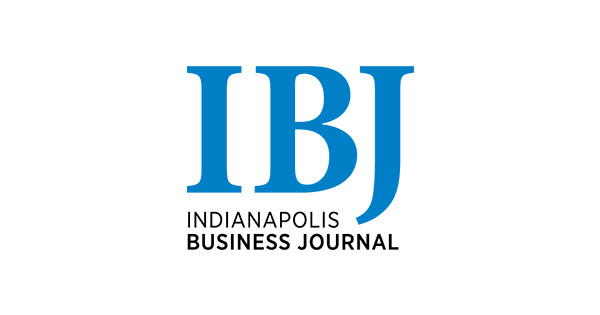 Lawsuit challenges Holcomb's decision to end extended unemployment benefits
A lawsuit filed on behalf of five Indiana residents and concerned Indianapolis clergy challenges Governor Eric Holcomb's decision to end the federal CARES bill's extended unemployment benefits.
The lawsuit, which was filed in the Marion Superior Court on Monday, alleges plaintiffs suffered financial damage from the abolition of the benefit that earned recipients an additional $ 300 per week of unemployment.
It also accuses the state of violating its legal obligation to secure all rights and benefits Hoosiers are entitled to under federal unemployment laws.
"These benefits have provided life-sustaining and vital aid to many Hoosiers during the pandemic," Jon Laramore, executive director of Indiana Legal Services, said in a statement. "Legislature has passed legislation giving entitlement to these benefits, and we are asking Governor Holcomb to obey the law."
Indiana Legal Services and Indianapolis law firm Macey Swanson Hicks & Sauer represent the plaintiffs. In the lawsuit, the five individual plaintiffs are identified by their initials only and include two residents of Indianapolis and people from Plainfield, Goshen and Bloomingdale.
The lawsuit states that during the pandemic, concerned clergymen provided financial assistance to Indianapolis residents in need of assistance with housing and health care payments, and that the need for assistance related to Holcomb's decision to end the supplementary unemployment benefit, will only increase.
Last month, Holcomb, along with many other Republican governors, ended extended unemployment benefits after employers complained that they were having difficulty finding work and feared that many people would not return to work because they would earn as much or more when unemployed could.
In response to the lawsuit, Holcomb's office announced Tuesday that the state has properly completed all steps necessary to terminate its participation in government-funded pandemic unemployment insurance programs and notified the beneficiaries concerned in a timely manner.
When announcing his decision to discontinue the extended benefits, Holcomb said: "Eliminating these pandemic programs will not be a panacea for employers to recruit, but we currently have about 116,000 open positions in the state that need to be filled right now."