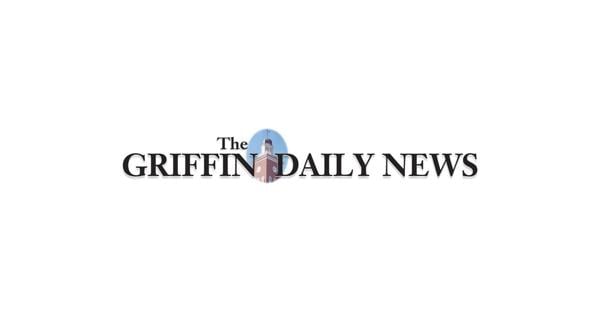 Hawks shed light on mental health awareness | Sports
ATLANTA — The Atlanta Hawks will shine a spotlight on mental health awareness during their March 20 home game against the New Orleans Pelicans.
"Through our combined efforts, we hope young people will help themselves, support others and make healthy choices," said Andrea Carter, Hawks vice president of corporate social responsibility.
As a nod to the campaign, Hawks guard Trae Young and singer-songwriter Chlöe took part in the Teen Mental Wellness Courtside Chat and spoke about their experiences with mental health and wellness. The chat, moderated by Silence the Shame founder Shanti Das, can be viewed on the Hawks' official YouTube channel.
"Allies like the Hawks help amplify our purpose to educate the community about mental wellbeing and healthy coping and to advance suicide prevention," Das said.
Before the game begins on March 20, the Hawks will host Sports, Entertainment and Mental Wellness, a panel discussion on the importance of prioritizing mental health, tips to improve connections and tools to combat depression. The discussion begins at 4:00 p.m. and includes a panel consisting of Das, Carter, Dr. Vaughn Gay, NFL veteran Garrison Hearst and NBA veteran Jumaine L. Jones.
The Hawks and Silence the Shame will also work with Clayton County Public Schools, the Skyland Trail and other community organizations to help normalize conversations about mental wellbeing and remove the stigma around mental health issues, according to a statement by Hawks on the Campaign.
The collaboration ends in May, Mental Health Awareness Month. Throughout May, the Hawks and Silence the Shame will host students from area school districts and nonprofits for a series of wellness activities and talks that promote healthy mental behavior and positive youth development.
To buy tickets for the March 20 game, visit Hawks.com/SilencetheShame. For every ticket package purchased, a donation goes to Silence the Shame.