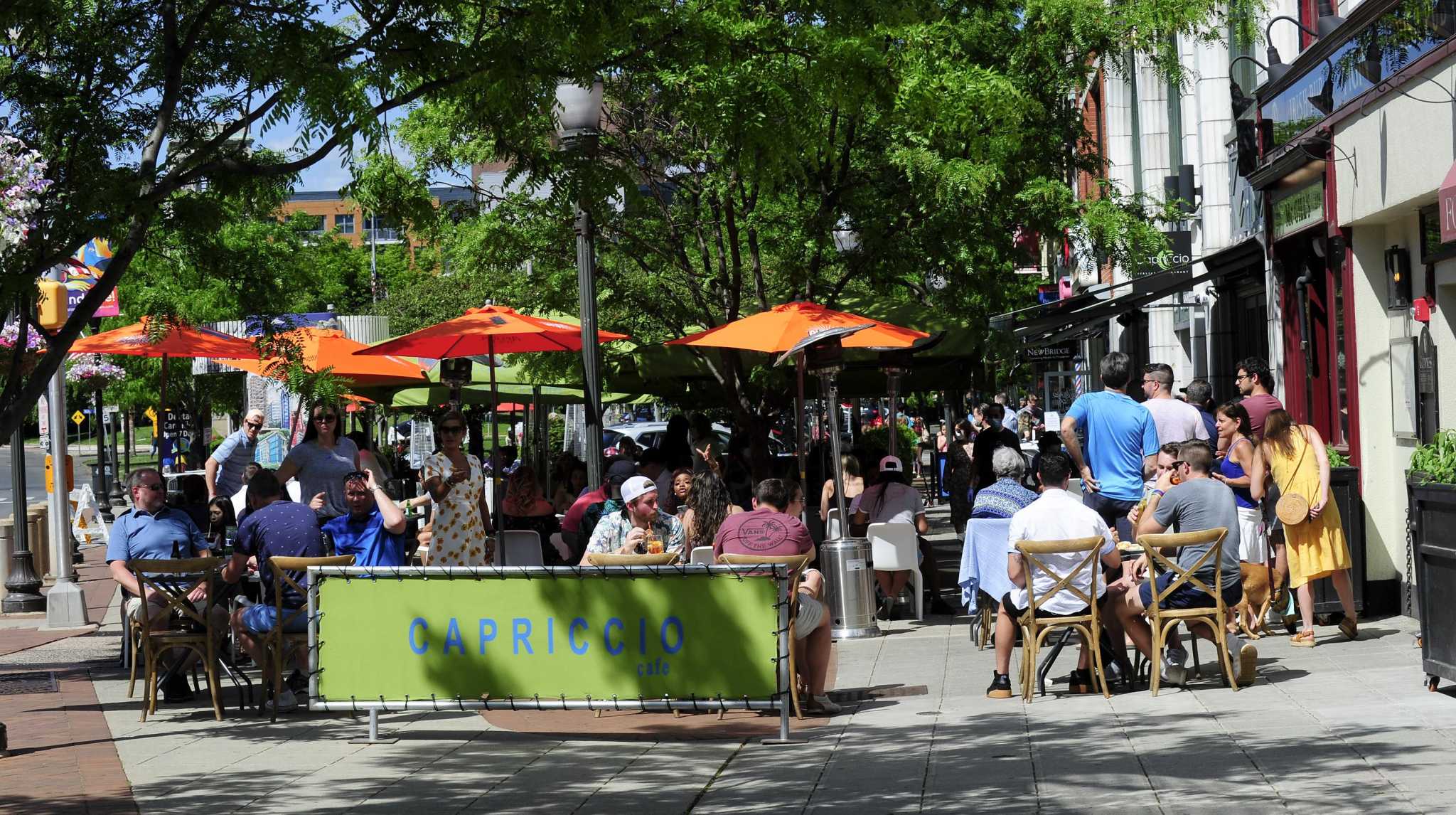 COVID changed business in CT. Which pandemic changes are likely to remain?
When restaurants reopened last May, many began using QR codes instead of physical menus. Customers used their phones to scan the code and open a web page to display the menu.
It was new then, but Scott Dolch, executive director of the Connecticut Restaurant Association, said it was no longer new.