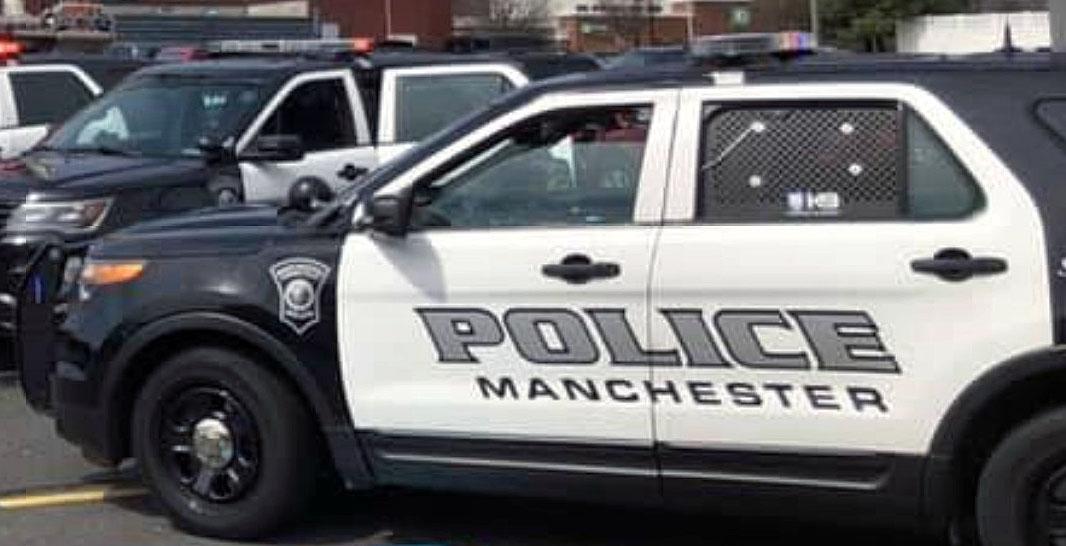 13-year-old girl found dead in the basement of a Manchester apartment building was strangled
MANCHESTER – A government expert determined that Zaniya Wright's death on Saturday was a murder when counselors were provided at Illing Middle School after news of the seventh grader's death was spread.
Chief Medical Examiner James Gill said an autopsy on Saturday revealed that Wright was strangled and died from a compression of her neck. Her death has been classified as murder, Gill said.